Picture Merge Genius
Merge and Join multiple photos, images and pictures together.
Why Picture Merge Genius
Choose the Right Software
Picture Merge Genius is a simple and easy-to-use program for merging your photos, images and pictures. The software can combine multiple pictures into one in different ways, In the new picture you can also set the size and position of the source files.
Picture Merge Genius is useful for computer painters, ebay seller, photographer, designers and family entertainment.
Picture Merge Genius support more than 40 picture file format(JPEG, BMP, TIFF, PCX, PNG, TGA, PBM, PGM, PPM, GIF, VDA, ICB, VST, PIX, WMF, FAX, PSD, PDD, PSP, CUT and PCD etc.).
User-Friendly Interface
Focuses on anticipating what users might need to do and ensuring that the interface has elements that are easy to access, understand.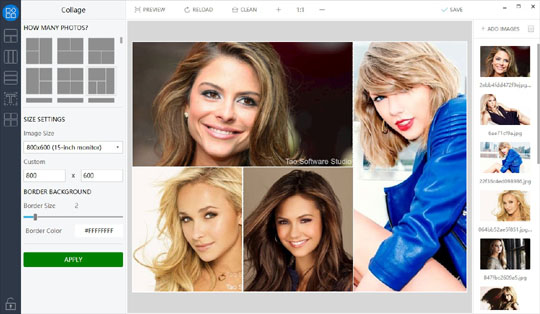 Easy-to-use interface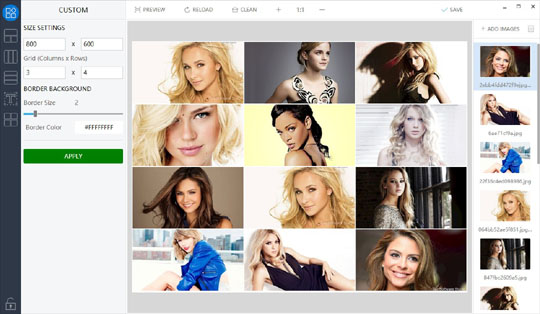 Built-in editor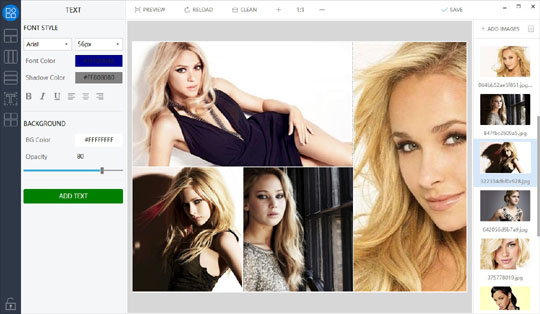 Support drag & drop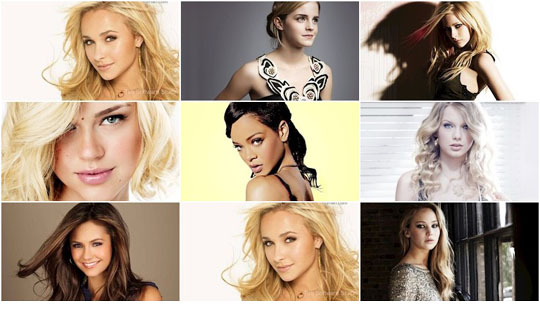 Example
Get In Touch
Please tell us your opinion about our products or our website.
We are pleased with all comments and suggestions.
Get Started